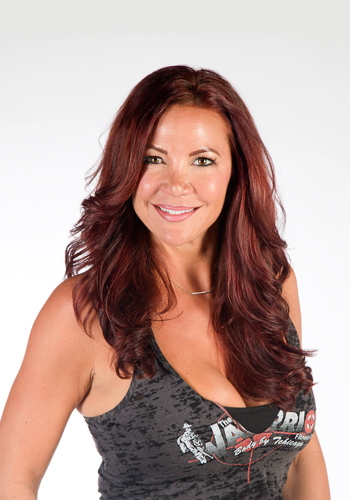 My name is Monica Carlson, AKA "MoniLove".
I am a 4th generation San Fernando Valley girl. I moved to Santa Clarita in 1999.
I love love love doing what I do, but more so I love doing it at The Warrior Fitness Camp. We are all a huge family that all have each others backs. Nobody at Warrior will say it's easy – it is the hardest thing that you will love!
I am so grateful for this opportunity to train and show the beautiful people of SoCal why we are the Best Bootcamp around.