Our nutrition partners "Plate Therapy"-The foundation for the transformation and therapeutic results seen at Warrior Wellness camp.
Plate Therapy handcrafts every meal with premier, humanely-raised meat; locally-sourced organic produce; wild line-caught fish and fresh herbs and spices. Every sauce and dressing is made fresh in our kitchen with ingredients you can pronounce and freshness you can taste.
Clients share that they also see results in:
weight loss

muscle gain

inflammation reduction

improved mood

better sleep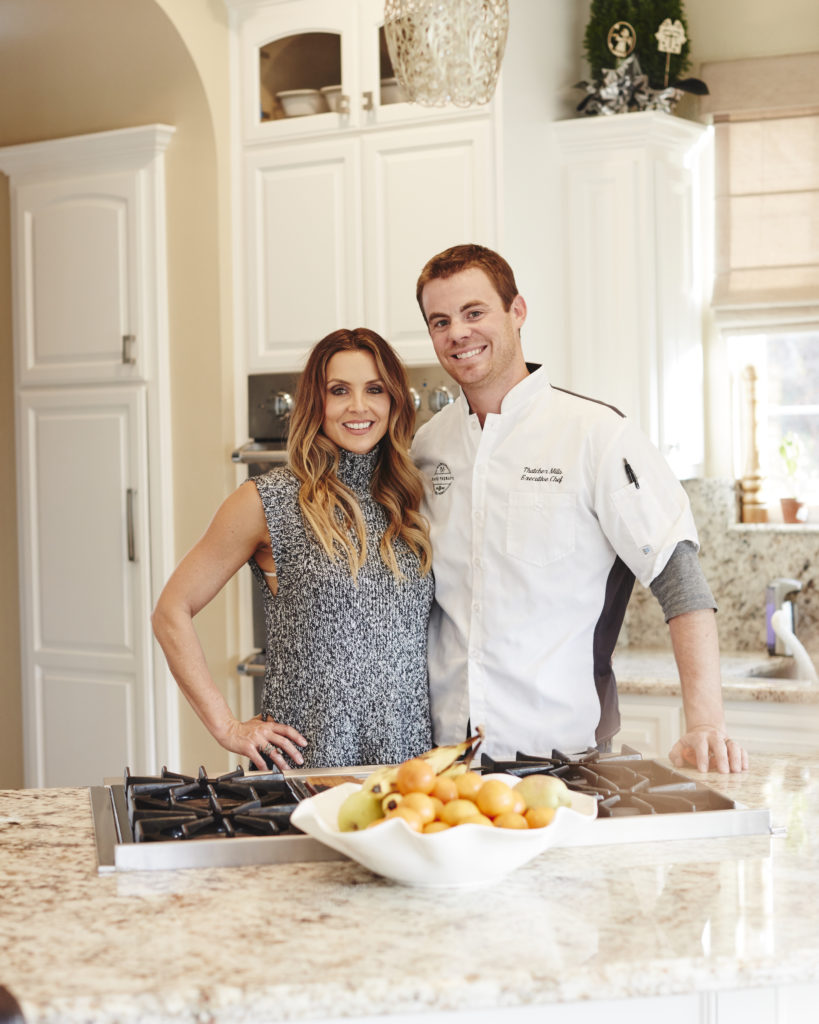 Breakfast
Plate Therapy Breakfast Hash
Sweet potato, breakfast sausage, cranberries, onions, herbs, apples and pecans sautéed into a delicious Fall breakfast
Paleo Almond Pancakes
Served with a side of coconut syrup, fresh strawberries and blueberries | Snake River Farms organic breakfast sausage link
Breakfast Frittata
Breakfast sausage, roasted chunks of butternut squash, fresh sage, seasonings all mixed with organic eggs and baked into a frittata | served with hot sauce and a side of fresh cut seasonal fruit
Steak and Egg Whites
Grilled and sliced Hangar steak served atop scrambled egg whites | side of O'Brien style hash browns
Lunches & Dinners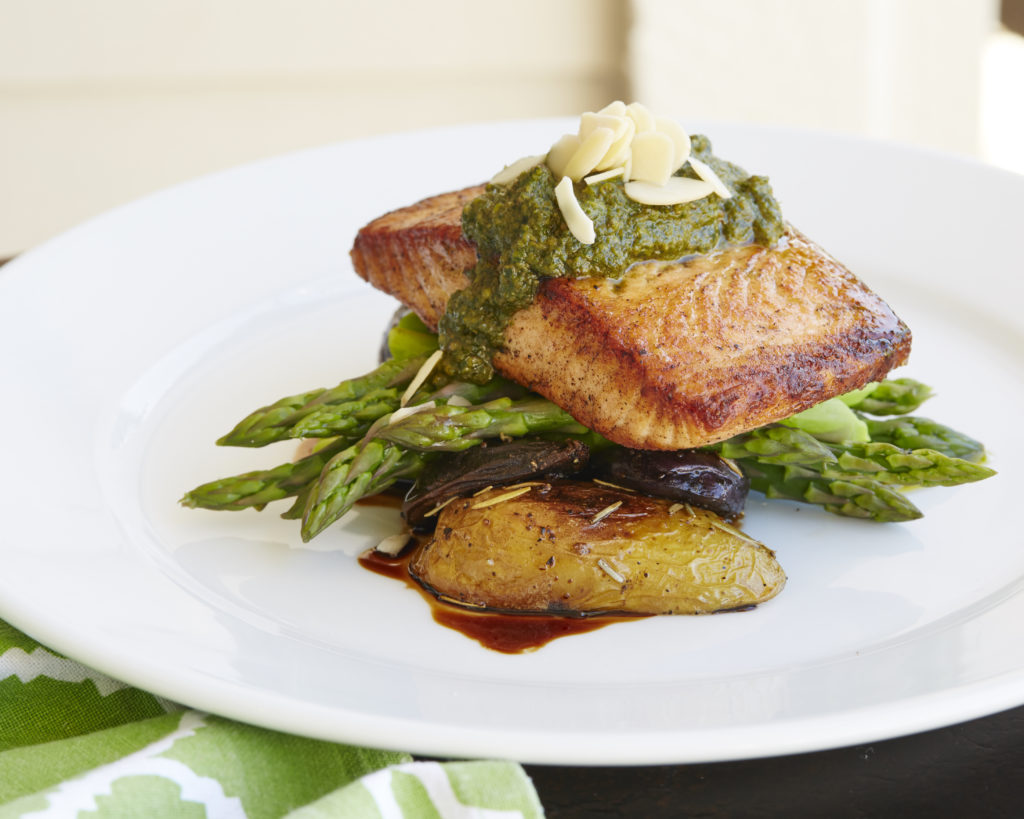 Thai Chicken Salad
A mix of romaine hearts and baby spinach topped with sautéed organic free range chicken, shredded carrots, cherry tomatoes, sliced cucumber, red bell pepper, toasted cashews, green onions, topped with sesame seeds and a creamy Thai vinaigrette
Winter Salad
A blend of crisp romaine hearts, arugula, and spring mix | Roasted and sliced lean white meat Turkey breast, a blend of toasted nuts tossed in Provencal herbs, fresh cherry tomatoes, balsamic cranberries, and a spiced pecan vinaigrette
Family Style Salad
Mixed baby greens | fresh cucumber | shredded carrot | red pepper | red onion | creamy balsamic vinaigrette
Sonoma Chicken Salad
Grilled free range chicken breast mixed with paleo mayo, fresh grapes, dried cranberries, celery, and honey roasted pecans | served in a lettuce cup | side of fresh seasonal fruit
Caprese Salad
6oz grilled chicken breast alongside sliced Roma tomatoes and served with basil cashew ricotta "cheese" and balsamic reduction atop mixed field greens
Are you ready for Warrior wellness camp?


Call us today at 1-855-WARR-FIT (927-7348).
* Individual results will vary. Additional cost for these services may be incurred. Contact us for more information.
[