Are you ready for a weight loss camp like nothing you have seen before? Weight Loss Camp Beverly Hills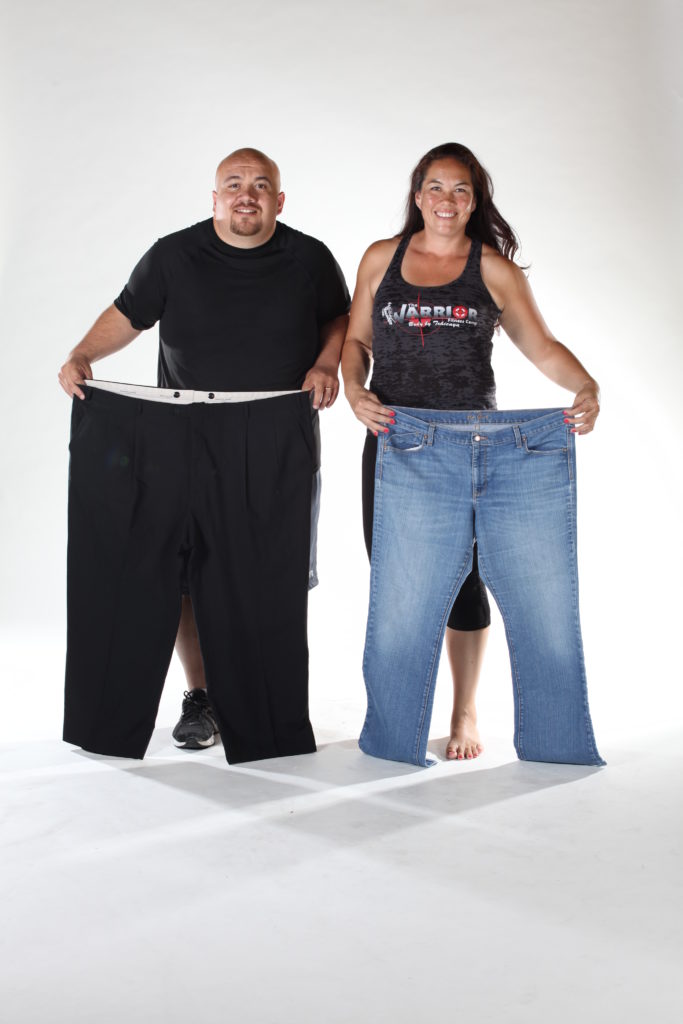 Have you been trying to lose weight for months with no luck? Perhaps you have already tried multiple weight loss, diet, and exercise programs, and the results just are not there.
If so, you are not alone. Ten years ago, The Warrior Wellness and Fitness weight loss camp was founded, to help people across Beverly Hills and surrounding areas learn how to lose weight permanently.
You need is a team of fitness gurus who can guide you down the path of fitness, and this is exactly what we are.
Our weight loss camp brings together professionals from a variety of fields, including health, fitness, and dietary, who will help you on your path to weight-loss greatness.
At the Warrior Wellness and Fitness weight camp Beverly Hills residents can step back from the day to day grind and form new fitness habits that will last a lifetime.
It can be tough to make big changes all at once, so we will teach you the techniques that will make a difference for a lifetime.
What to expect from Beverly Hills Weight Loss Camp
Our expert staff includes military veterans, gym trainers, and professional chefs. Each day you can expect rigorous physical activities mixed with educational workshops where you learn about personal fitness and healthy eating habits.
Between these sessions you will participate in a wide range of exercise activities including hiking, swimming, spinning, boxing, high-intensity circuit training (HICT), weight training, stair climbing, meditation and yoga.
By the time you have completed our weight loss camp near Beverly Hills you will be a different person; one armed with all the knowledge needed to live with a fitness-first mentality.
Most importantly, you won't be doing it alone. You will be surrounded by other fitness warriors from Beverly Hills and surrounding areas all ready to spur you on towards success.
Would you like to learn more?
Feel free to browse our site and learn all about the measures that we have taken to ensure your success.
What To Expect
LIFE-CHANGING RESULTS – Beverly Hills
So if you're sick of following fitness programs that run for months and never show results, it might be time to make a massive commitment to something that does work.
Ask any of the hundreds of warriors that have already received a life-changing experience through our Beverly Hills weight loss camp and see for yourself.
None of them will say it was easy, but worth it? Most definitely.
Review our site for more details about the Warrior Wellness and Fitness Camp, and see all the success measures we have prepared. These include top-tier trainers, dedicated chefs, and most importantly, a community of like-minded people just like you, true warriors.
Reservations
Are you ready for Warrior wellness camp?


Call us today at 1-855-WARR-FIT (927-7348).
* Individual results will vary. Additional cost for these services may be incurred. Contact us for more information.