Have you tried losing weight before but seen lackluster results? Weight Loss Camp Santa Monica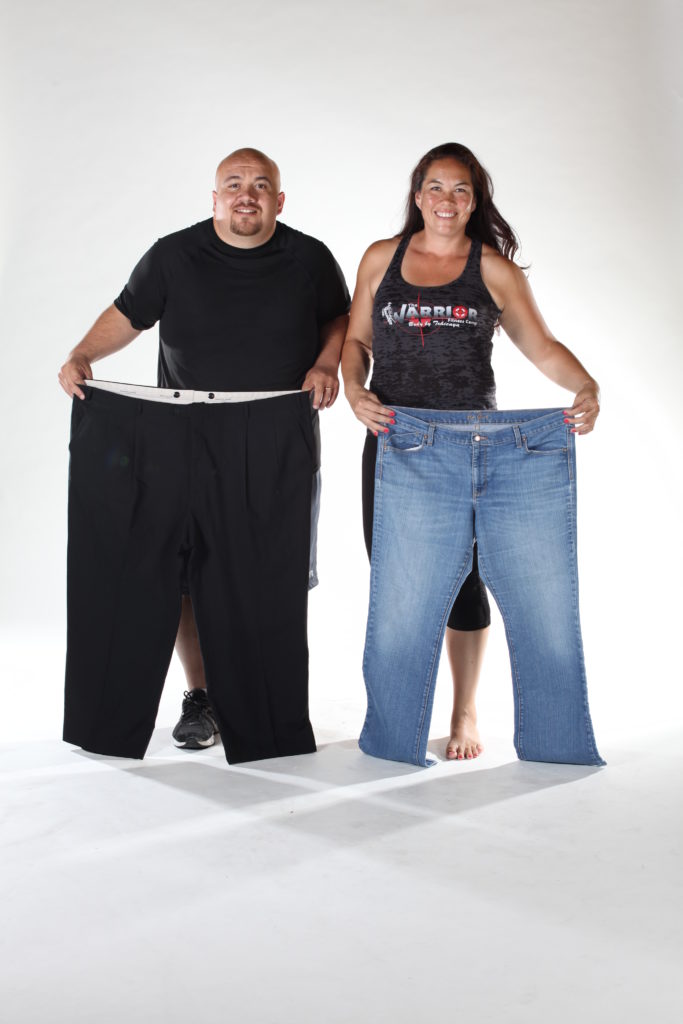 If so, then it might be time to commit to something that will change the way you view fitness forever.
Why continue to spend months following grueling training programs that rarely work? If you really want to invest in yourself, it might be time to go all-in on fitness.
We are Warrior Wellness and Fitness, and we have developed a weight loss camp for Santa Monica residents that is sure to show results.
Our weight loss camp includes daily educational workshops to teach you everything you need to know in order to lose weight in the best way possible. You will be learning from our expert lineup of instructors, including military veterans, gym trainers, and professional chefs.
What to expect from a Weight Loss Camp
In between these workshops Santa Monica warriors can expect 5 to 6 hours of intense group exercise activities, including hiking, swimming, spinning, boxing, high-intensity circuit training (HICT), weight training, stair climbing, meditation and yoga.
During most of these activities you will be training side by side with other warriors from not just Santa Monica, but from all across the area.
We have various challenges set up for you, one being our very own "muscle beach," similar to the famous muscle beach on the boardwalk at Venice Beach, CA.
Over the past ten years We have seen amazing results at our fitness weight loss camp for Santa Monica residents, and there is no better way to succeed then by surrounding yourself with people ready to help you towards your goals.
Now before you sign up, make sure you are up for the challenge. Many begin on the path to fitness, but few succeed. Do you have what it takes?
If you are ready to stand out from the crowd and unleash the warrior within, then give us a call.
Or you can learn more about our weight loss camp for Santa Monica residents here on our site. Take your time to browse through and see what we have in store for you.
What To Expect
LIFE-CHANGING RESULTS – SANTA MONICA
So if you're sick of following fitness programs that run for months and never show results, it might be time to make a massive commitment to something that does work.
Ask any of the hundreds of warriors that have already received a life-changing experience through our Santa Monica weight loss camp and see for yourself.
None of them will say it was easy, but worth it? Most definitely.
Review our site for more details about the Warrior Wellness and Fitness Camp, and see all the success measures we have prepared. These include top-tier trainers, dedicated chefs, and most importantly, a community of like-minded people just like you, true warriors.
Reservations
Are you ready for Warrior wellness camp?


Call us today at 1-855-WARR-FIT (927-7348).
* Individual results will vary. Additional cost for these services may be incurred. Contact us for more information.