Have you tried everything that you can think of when it comes to weight loss and still seen no results? Weight Loss Camp San Diego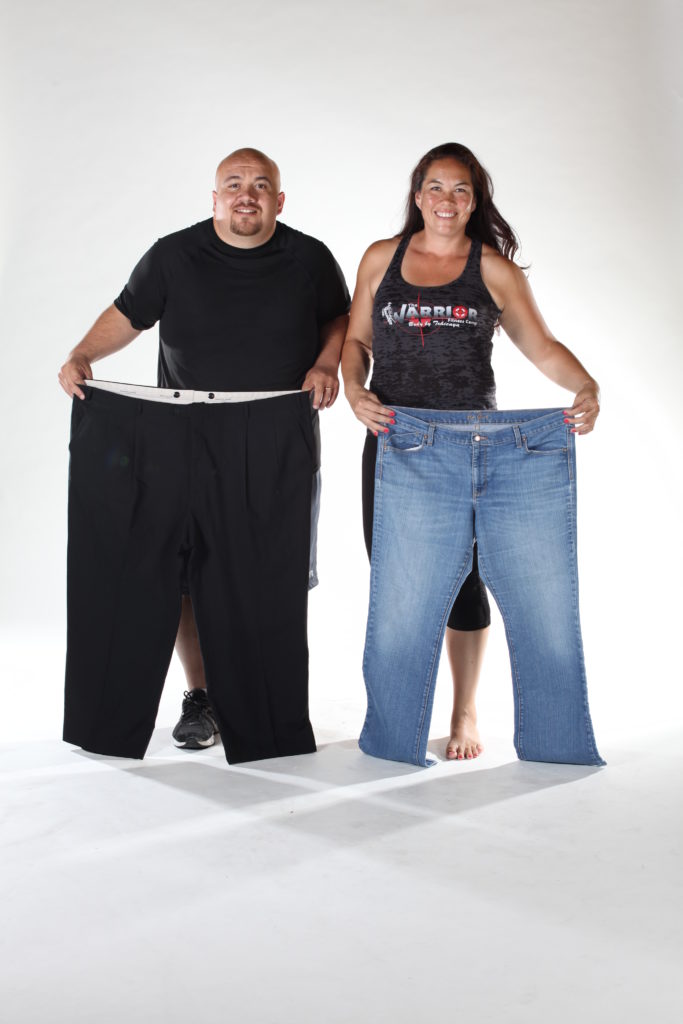 If this is the case, then it might be time to kick things up a notch. Here at Warrior Wellness and Fitness we have designed a weight loss camp for San Diego warriors that will change the way you look at fitness forever.
Losing weight is tough, and to do it correctly takes more than just raw determination. You also need the knowledge to carry out your plan correctly.
Unfortunately, weeks and months of efforts can be rendered meaningless without the proper techniques. This is why we started the Warrior  Wellness and Fitness Weight Loss Camp for San Diego residents.
We have lined up a team of skilled trainers, including military veterans, gym instructors, and professional chefs, to help you along your path to fitness success.
This will ensure that you learn everything the right way, right from the start.
Be warned though, this weight loss camp is not for the faint of heart. So think long and hard before signing up.
We will change the way you pursue fitness forever.
After leaving San Diego and arriving at camp you can expect 5 to 6 hours of exercise each day. These will come in many different forms, including hiking, swimming, spinning, boxing, high-intensity circuit training (HICT), weight training, stair climbing, meditation and yoga.
Mixed in with these exercises will be educational workshops, where you will learn everything you need to know about what to eat, how much to eat, when to work out, and much more.
Not lacking in challenges, we have set up our very own "muscle beach," similar to the famous muscle beach at Venice Beach, CA. Only the toughest of San Diego warriors can conquer the course, do you have what it takes?
At our weight loss camp you will be backed up not only by our excellent staff, but also by your fellow warriors. Nowhere else will you find a group more dedicated to personal fitness and ready to help you succeed then here at the warrior fitness weight loss camp.
Want to learn more? Take a look through our site and read all about what we have in store for you. You can bet it will be like nothing you have ever experienced before.
What To Expect
LIFE-CHANGING RESULTS – San Diego
So if you're sick of following fitness programs that run for months and never show results, it might be time to make a massive commitment to something that does work.
Ask any of the hundreds of warriors that have already received a life-changing experience through our San Diego weight loss camp and see for yourself.
None of them will say it was easy, but worth it? Most definitely.
Review our site for more details about the Warrior Wellness and Fitness Camp, and see all the success measures we have prepared. These include top-tier trainers, dedicated chefs, and most importantly, a community of like-minded people just like you, true warriors.
Reservations
Are you ready for Warrior wellness camp?


Call us today at 1-855-WARR-FIT (927-7348).
* Individual results will vary. Additional cost for these services may be incurred. Contact us for more information.