Are you ready to go all-in and make a massive decision towards drastic weight loss? Weight Loss Camp Santa Barbara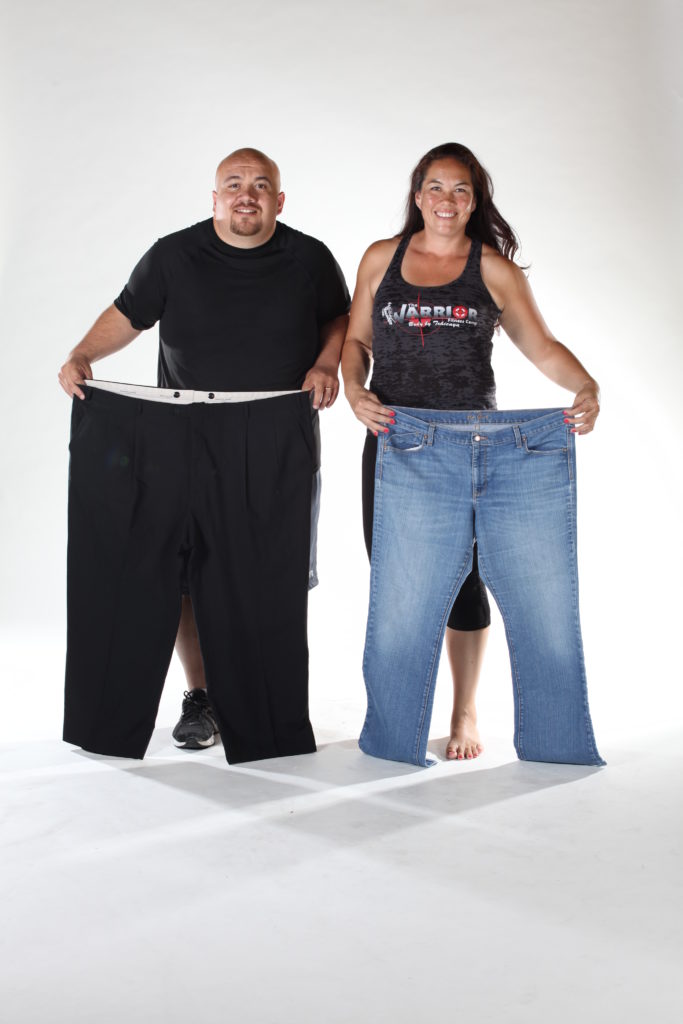 If you are, then please read on.
We're sure that you have tried everything you can think of to lose weight. This might have included rigorous workouts and killer diets. But there is a better way.
Here at Warrior Wellness and Fitness we have designed a challenging weight loss camp to help Santa Barbara residents get in shape fast.
When you attend our camp, you will join a close group of trainers and fellow weight loss camp warriors to help you along on this tough journey.
Our professional chefs will make sure you have food that is both healthy and delicious to eat.
And our weight loss camp trainers (including military vets and gym instructors) will find you the best fitness routine possible.
But beware, this camp is not for the faint of heart.
We search for true Santa Barbara warriors only, people who will never back down from a challenge.
This weight loss camp is not easy. No, if it was easy, everybody would be doing it.
What To Expect
During the weight loss camp you can expect 5 to 6 hours each day of joint exercises with other warriors. Activities include hiking, swimming, spinning, boxing, high-intensity circuit training (HICT), weight training, stair climbing, meditation and yoga.
And educational workshops will be held each day for our Santa Barbara attendees. These workshops will teach you everything you need to know about weight loss, from proper eating habits, to how, when, and why, to workout.
Once completing our weight loss camp for Santa Barbara warriors you will be armed with all the knowledge needed to continue on towards a life of fitness-minded life.
You can ask any of the warriors that have completed our camp already.
Now they won't tell you it was easy, but worth it? Yes, for sure.
Take a look at our site for more details about the Warrior Wellness and Fitness Camp. Here you will see all the measures that we take to prepare you for success. Including top-tier trainers, dedicated chefs, and of course, a community of like-minded fitness warriors.
What To Expect
LIFE-CHANGING RESULTS – SANTA BARBARA
So if you're sick of following fitness programs that run for months and never show results, it might be time to make a massive commitment to something that does work.
Ask any of the hundreds of warriors that have already received a life-changing experience through our Santa Barbara weight loss camp and see for yourself.
None of them will say it was easy, but worth it? Most definitely.
Review our site for more details about the Warrior Wellness and Fitness Camp, and see all the success measures we have prepared. These include top-tier trainers, dedicated chefs, and most importantly, a community of like-minded people just like you, true warriors.
Reservations
Are you ready for Warrior wellness camp?


Call us today at 1-855-WARR-FIT (927-7348).
* Individual results will vary. Additional cost for these services may be incurred. Contact us for more information.